The Secret World is Live!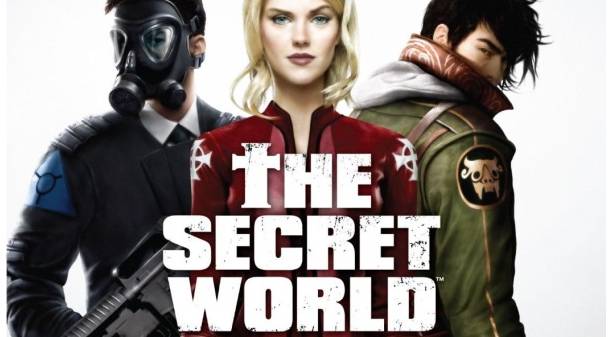 The Secret World has opened its gates! Everyone who has purchased the game now has access. All retail and digital download copies of the game may now log in to play.
Key Features:
1.Join a secret society and fight for your side
Choose a side. Join one of three secret societies – the Illuminati, the Dragon or the Templars – and battle with or against other players for world domination.
2.No classes, no levels – total freedom of play
The Secret World has no classes or levels. It gives you complete freedom to be whoever you want to be and play however you want to play.
3.Explore a vibrant, modern-day setting
The Secret World allows you to adventure through our own, modern-day world. Explore cities and adventure locations spanning across continents.
4.A storyline unlike anything seen in an MMO
From the creative mind of Ragnar Tørnquist - creator of the award-winning The Longest Journey - comes a story unlike any before seen in an MMO.
5.Thousands of weapons and powers
Pistols, assault rifles, black magic, fireballs, katanas, explosives – there are hundreds of different weapons and powers to use.
Are you ready? Go
Sse-games Team